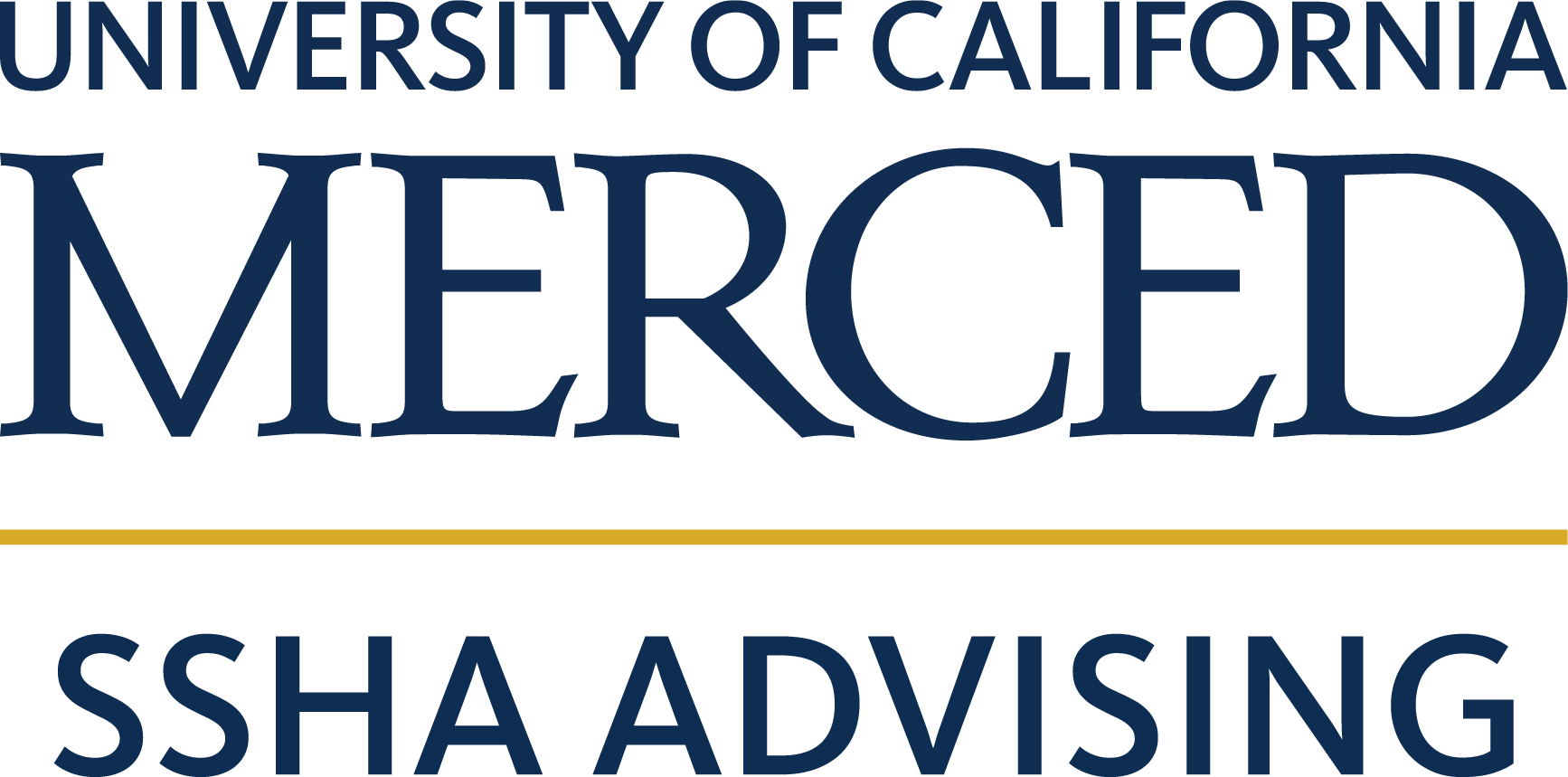 With careful planning, preparing for health professions can be done in majors outside of the sciences.  To assist students with course planning, SSHA Advising and Pre-Health Advising have prepared sample plans for the most common pre-health SSHA majors.  It is highly advised for students to utilize these plans for the initial planning of courses in conjunction with their major advisor and pre-health advisor.
Please note these plans incorporate the most commonly required courses for most health professions programs. Some programs may require additional courses and students should consult with the pre-health advisor for guidance.
Anthropology

Cognitive Science

Management and Business
Economics

 

Psychology

 

Public Health

Sociology
Pre-Health Sample Plans Coming Soon:
Critical Race and Ethnic Studies, Economics, English, Global Arts Studies Program, History, Philosophy, Political Science & Spanish.
If your major does not have a pre-health sample plan available, please consult with your major advisor to develop a graduation plan in MyDegreePath and then meet with a pre-health advisor for a customized plan.